A Good News for Tiger Woods Fans since He Made Significant Progress on Injured Leg
The world has been turning its attention towards Woods since he was involved in the horrific car crash. But it seems that Tiger Woods has successfully managed to overcome the injured leg. Four months after being involved in the car crash, he arrived in California as the US Open will honor him.
Back in late February, Woods was hitting the road in the LA suburbs. Unfortunately, his SUV hit a curb, tree, and flipped on the side. He lost control when passing by the two-lane road. The emergency services arrived at the location quickly and saved the professional golfer.
The officials confirmed that Woods had injuries in his lower right leg and ankle. Doctors who handled Woods injuries claimed that these injuries were severe so that they need to conduct the long surgical procedure to make Woods well again.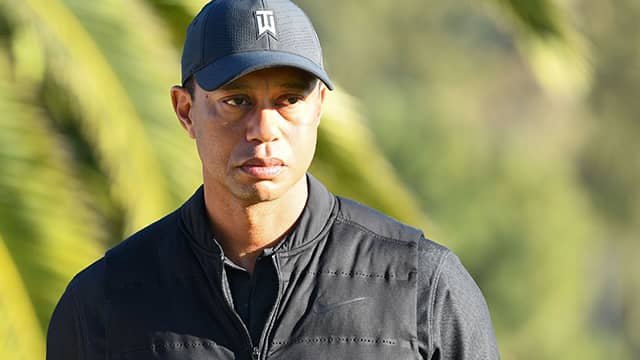 Woods survived the horrific accidents. Back then, there were even concerns leading to the losing leg. But fortunately, that was just speculation. From the day of the recovery, he promised to tell the public about his recovery progress after the accident.
The surgeries might take multiple sessions. It could signify how bad the impact of the crash was. But new mediums have reported the significant progress of the recovery that Woods has made.
In the latest update, Woods arrived at LA Airport using his private jet. Although still using the crutches, he walked considerably. It is the first time for Woods to travel from state to state since it was restricted due to his recovery.
It is unfortunate to realize that we won't see Woods participating in the upcoming US Open Golf. The US Open will take place on June 17 at Torrey Pines, San Diego.
The recovery of Mr.Woods will continue. When the mass medium representatives asked about the date of the return, there was no definite answer stated. So, there is no return date at least by far we wrote this news. His only focus right now is simply to walk again.
He added that his physical therapy had been keeping him busy in order to help him to recover from the surgery faster.
He did the routines on a daily basis. And his number one goal is walking on his one. He would want to take the plan one step at a time.
He understood the rehabs process because he had experienced the injuries before. He also canceled the upcoming NBC television broadcast event for the US Open Coverage.